Transportation Story
Let's Talk Equity!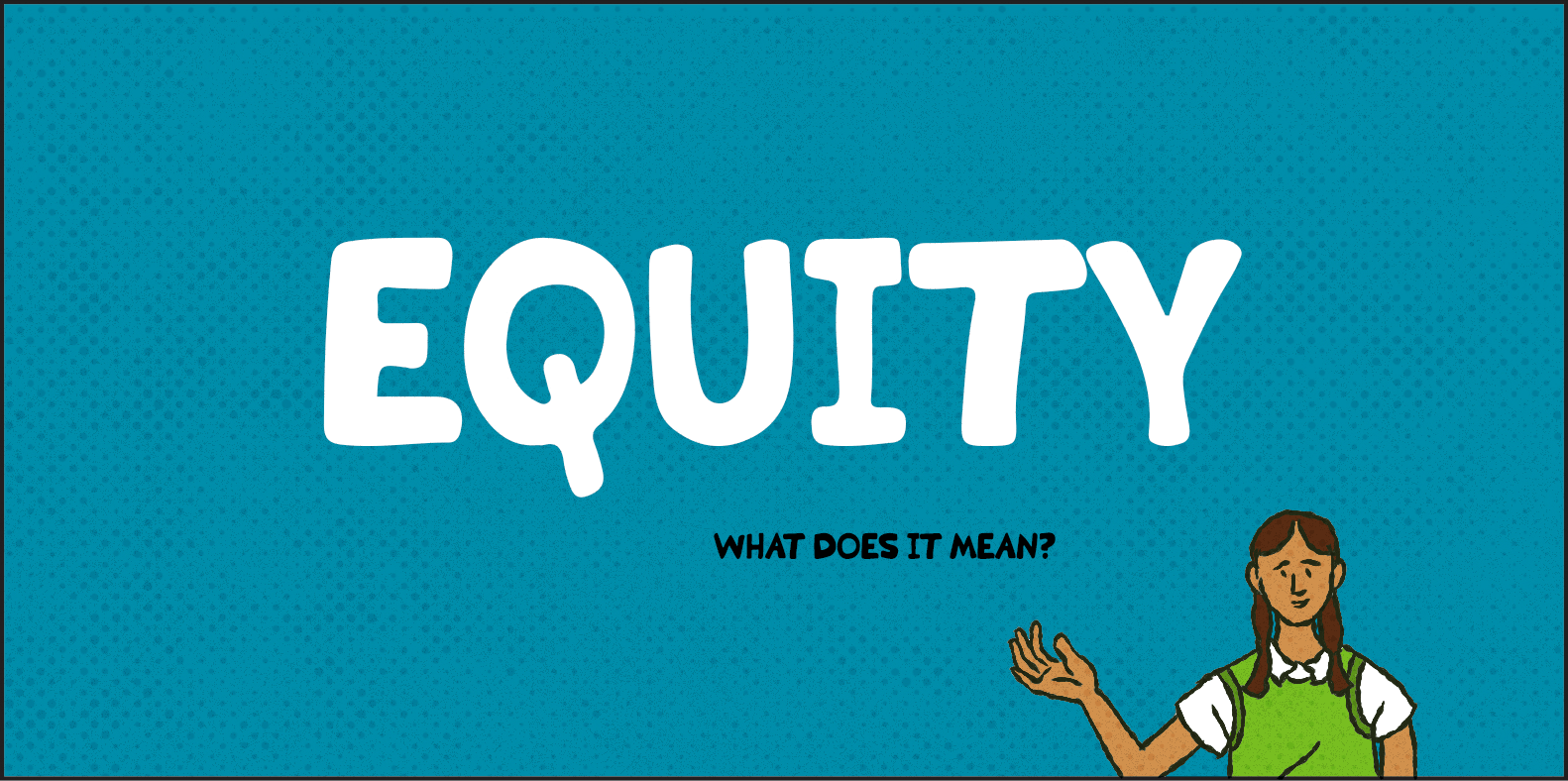 Before We Begin:
Please provide some information about yourself. The following blanks provide optional demographic data to MnDOT, in order to help understand our audience, and will not be used to identify you.
---
Trivia Time:
Policy, design and operations in things like housing and transportation have led to inequalities for indigenous people and people of color.
For example, construction of interstates in the 1950s displaced homes, businesses, and churches
and reduced housing in these areas.
This mostly took place in communities where loans were denied or housing was restricted by deed, leading to much lower property values.
This disproportionaltely affected POC.
Favoring highway development over public transport lasted for years.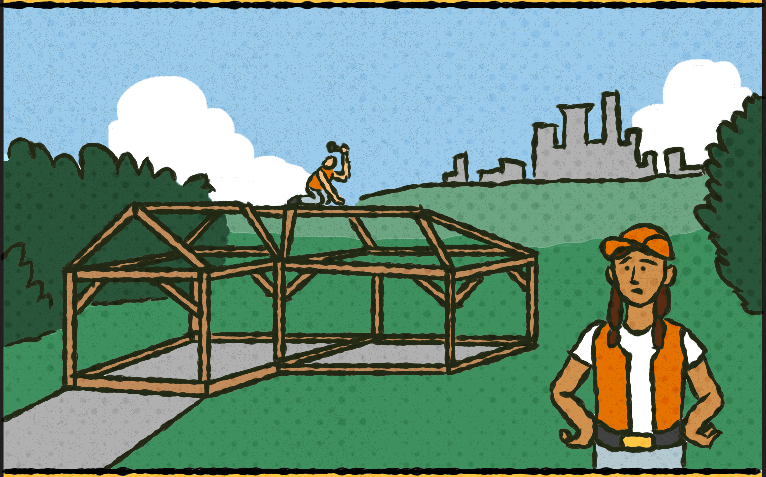 This encouraged housing development further from key destinations, fostering segregation and income inequality.
Language barriers, lack of info, and limited opportunities make it difficult for everyone to participate, or to understand its impacts.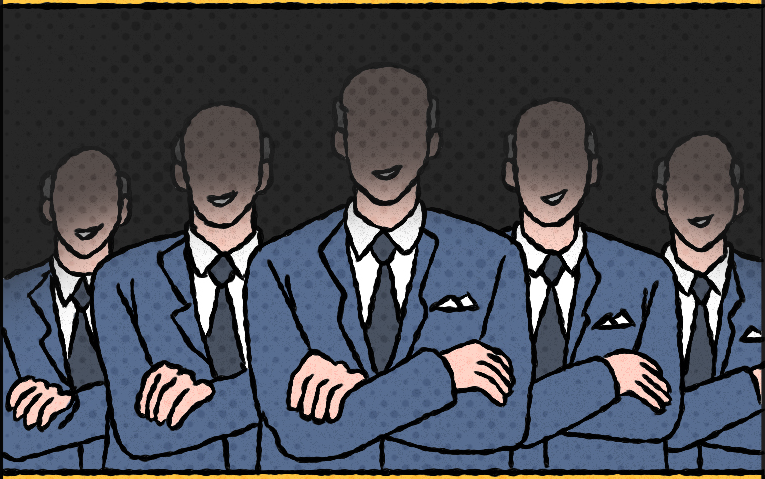 Meaning there is little representation in planning and decision making.
Not to mention severe health risks of living near busy roads, bus terminals and noisy airports.
91% of communities of color and indigenous communities suffer from air pollution above risk guidelines.
And, transportation can also support the health of people, the environment, and the economy.
Transportation equity ensures the benefits and burdens of transportation spending, services, and systems are fair, which historically have not been fair, and people (especially black, indigenous, and people of color) are empowered in transportation decision making.