Transportation Story
Let's Talk Economy and Employment!
Transportation makes our economy go!
It's a part of how people get to work, shop, visit the doctor and much more.
Businesses of all kinds depend on reliable transportation
for their workers, customers and the movement of goods.
Qualified workers aren't always easy to come by
and estimates predict a work shortage of 239,000 people by 2022.
We need dependable transportation!
Not only to attract workers, but to help employed people keep their jobs.
Everybody shares the cost of transportation.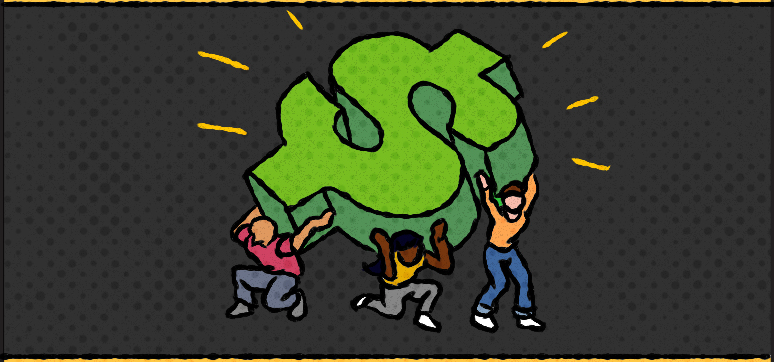 Car and truck drivers pay fuel taxes, vehicle registration and sales tax.
There are taxes and fees paid by air, waterway and rail transports as well.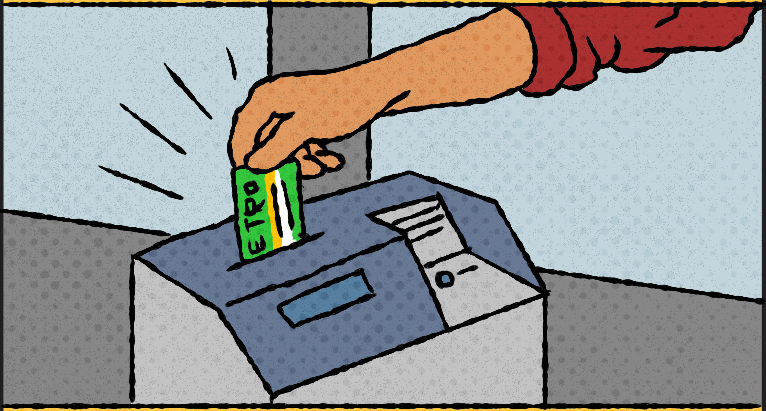 And even bus riders pay a fare.
With so many jobs and businesses depending on transportation, it needs to be afforable, safe and convenient for everyone!
Looking Ahead
How can transportation better serve workers and businesses better in Minnesota?