Transportation Story
Let's Talk Climate Change!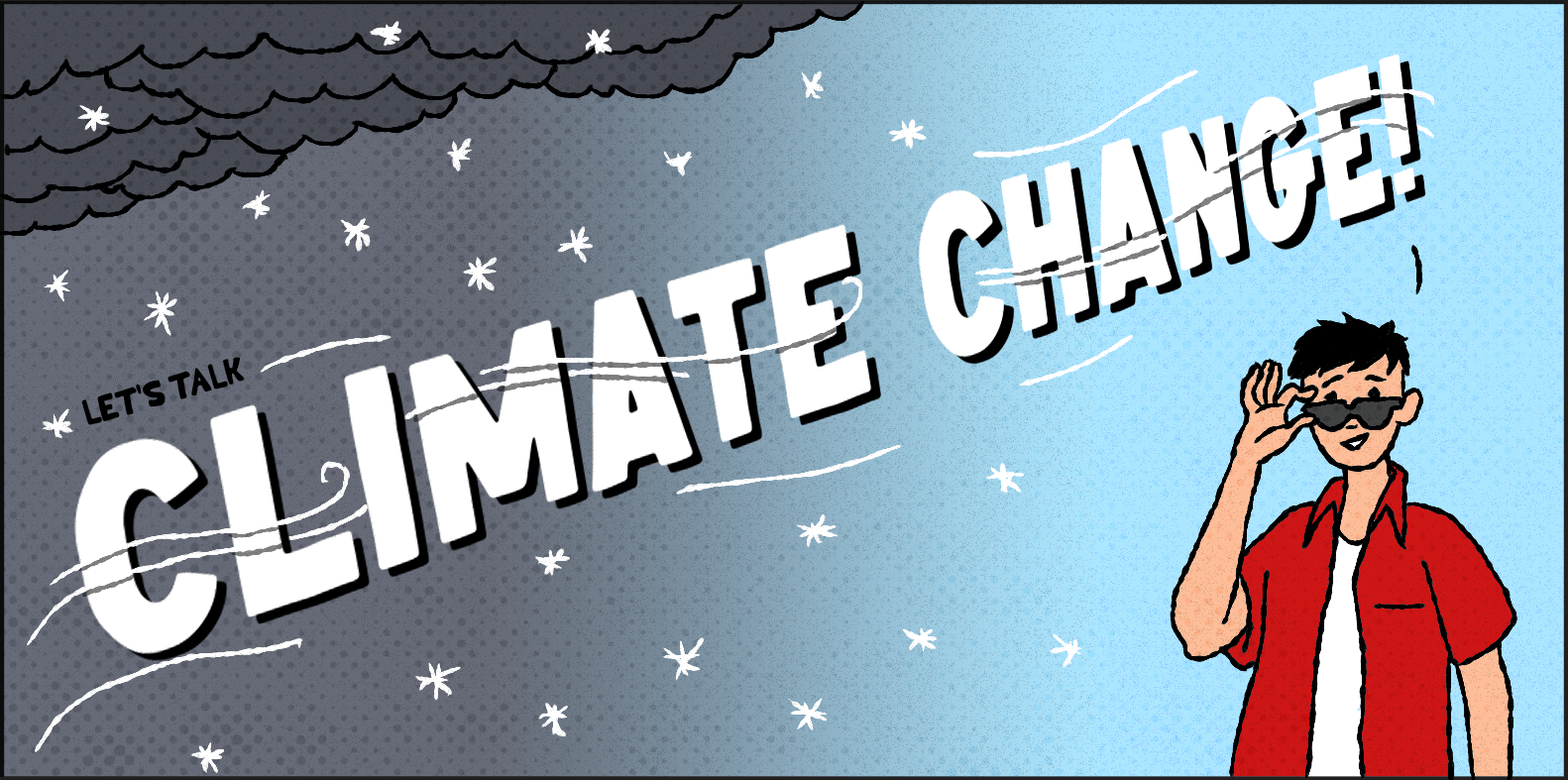 Before We Begin:
Please provide some information about yourself. The following blanks provide optional demographic data to MnDOT, in order to help understand our audience, and will not be used to identify you.
---
Trivia Time:
Climate Change is already happening in Minnesota,
Bringing Higher Temperatures and Unpredictable Precipitation.
Responding to climate change involves two key actions:
Mitigation involves reducing emissions to slow climate change,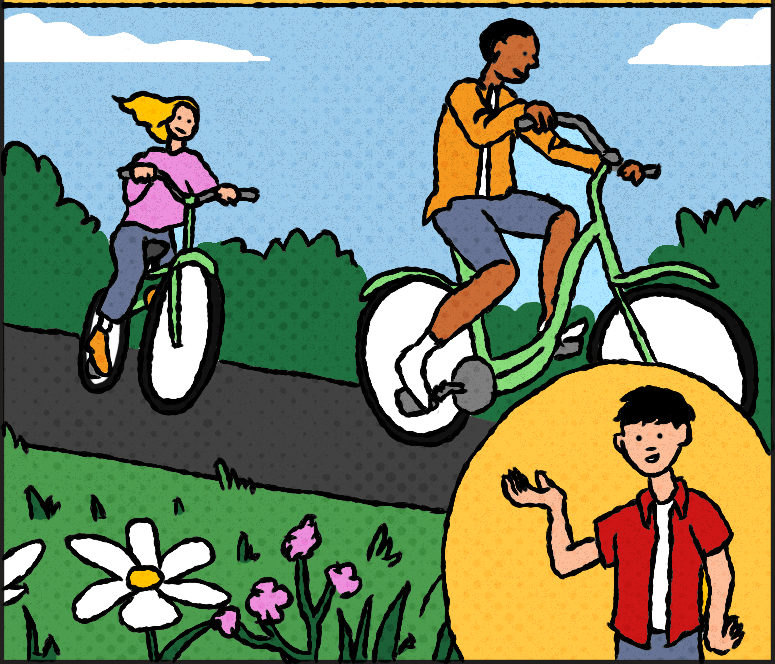 And adaptation involves adapting to the effects of climate change that are already happening and can't be avoided.
By doing both of these things, we can help protect the health and safety of our beautiful state for many years to come.