Transportation Story
Let's Talk Climate Change!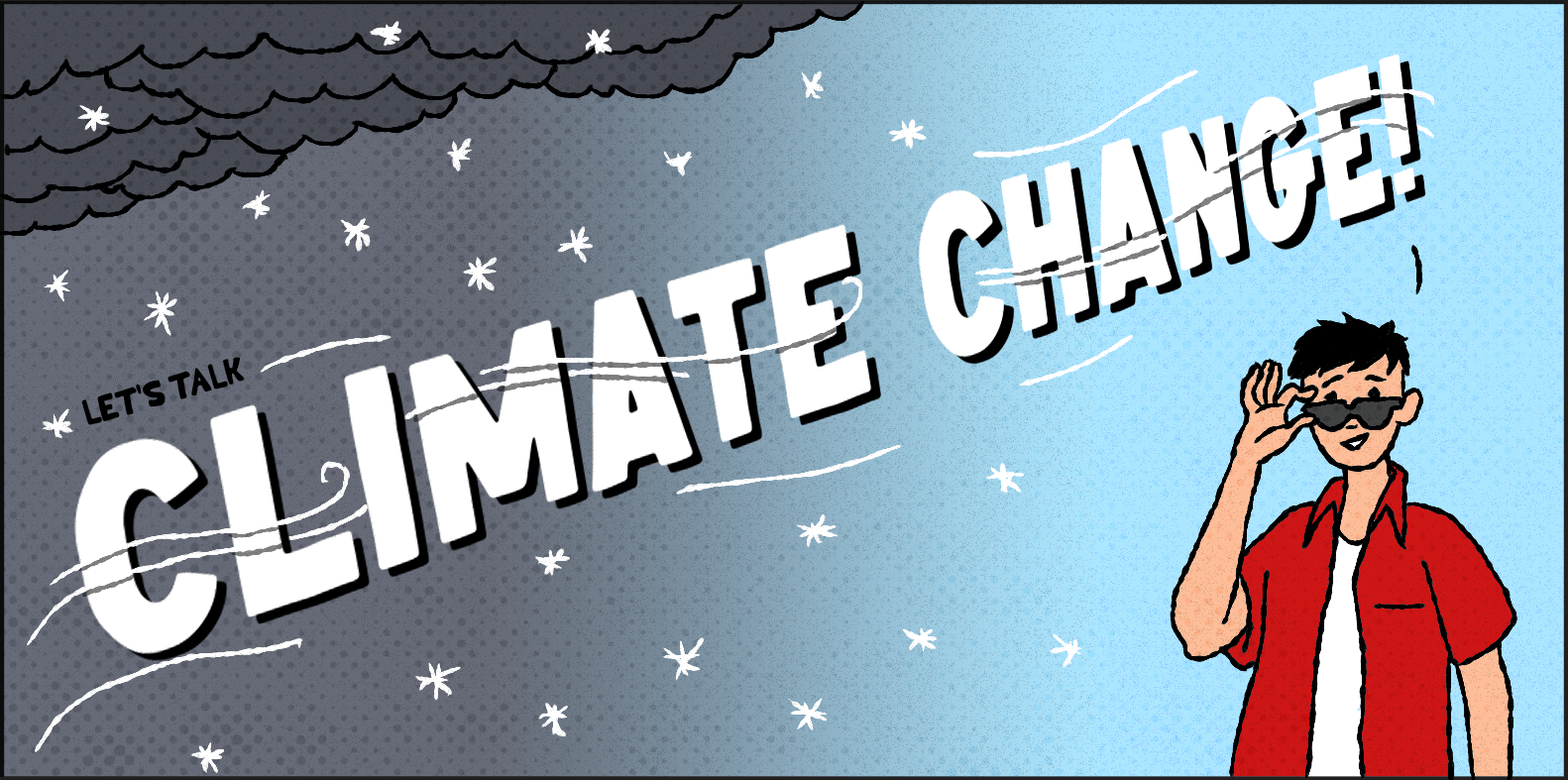 Climate Change is already happening in Minnesota,
Bringing Higher Temperatures and Unpredictable Precipitation.
Responding to climate change involves two key actions:
Mitigation involves reducing emissions to slow climate change,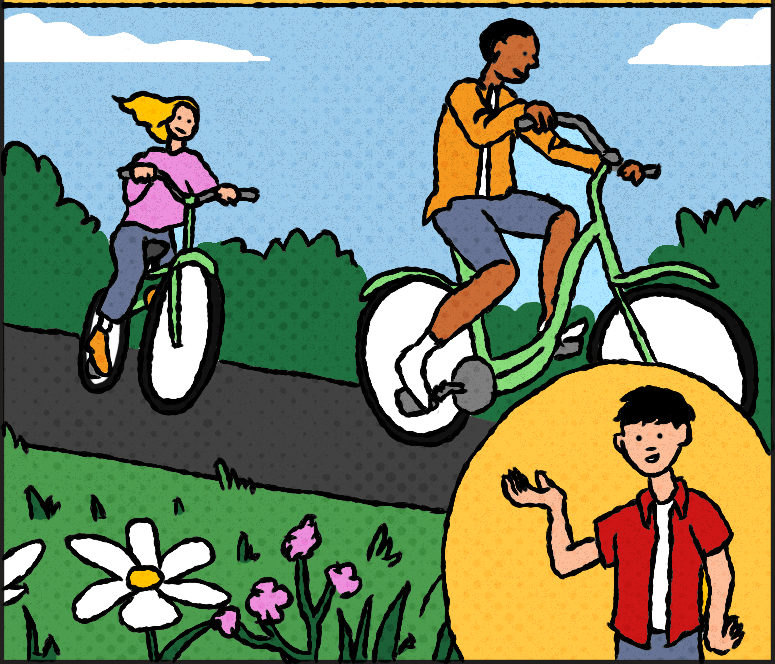 And adaptation involves adapting to the effects of climate change that are already happening and can't be avoided.
By doing both of these things, we can help protect the health and safety of our beautiful state for many years to come.
Looking Ahead
What do you think cleaner transportation looks like in Minnesota?
How do you think we can make it easier to bike, walk, or use transit especially for short trips?
What changes to transportation could help you drive less?