Transportation Story
Let's Talk Aging Infrastructure!
A transportation system has many constructed parts.
These parts are known as infrastructure.
Infrastructure needs maintenance to remain safe,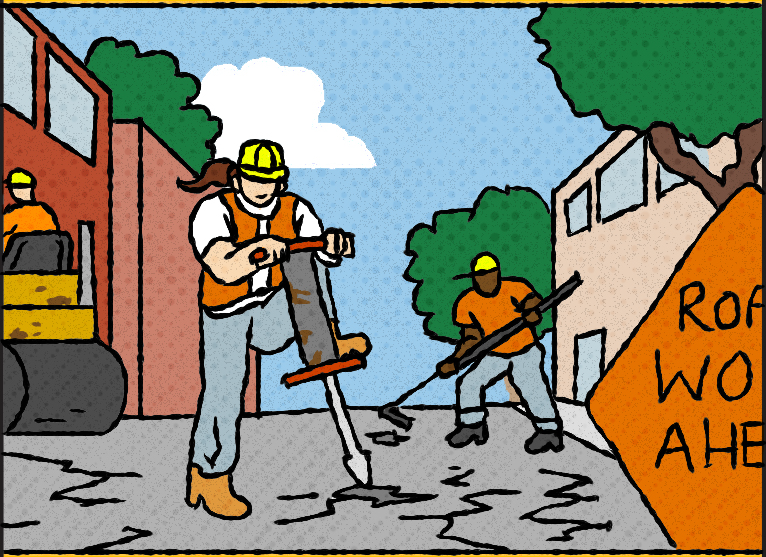 and the older it gets, the more maintenance it needs.
Lately, there's not enough money to keep up with repairs.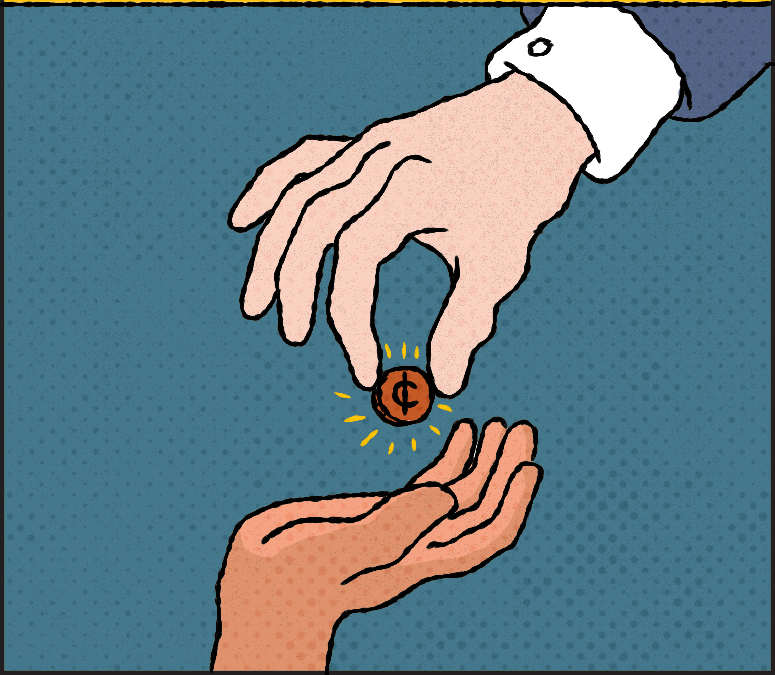 This means more potholes, rough roads, rusty bridges, broken down buses, cracked sidewalks, and bumpy bike lanes.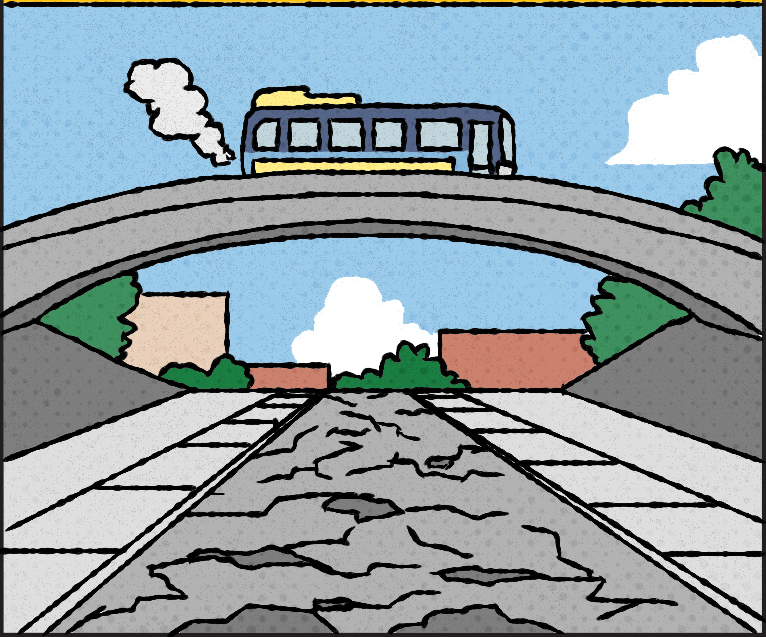 Most of Minnesota's highways were built 60 to 70 years ago...
and roads usually need to be fully reconstructed about every 50 years.
Bridges were built to last at least 50 years. Now, older bridges need repairs!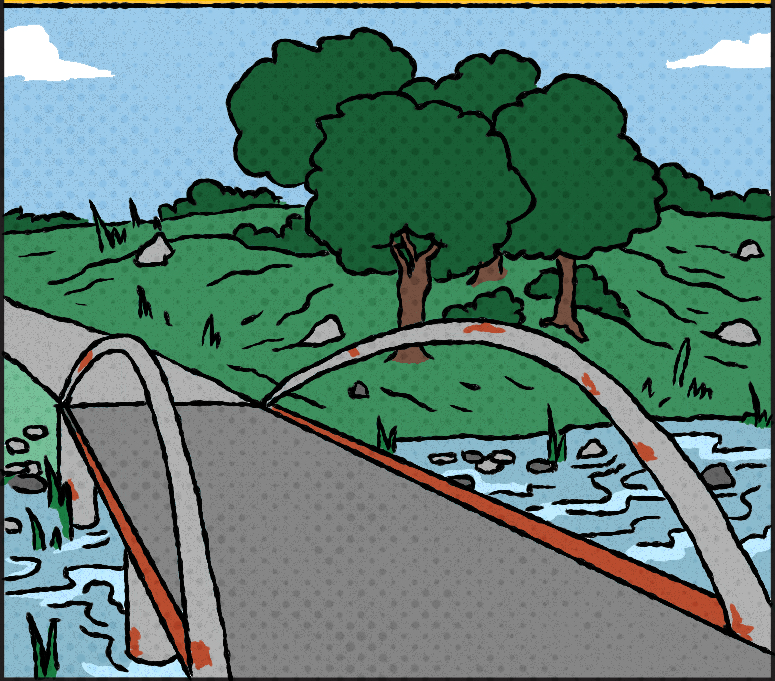 Many roads completely lack bike and pedestrian infrastructure
and many more are substandard.
Maintaining infrastructure is an important part of keeping Minnesotans safe.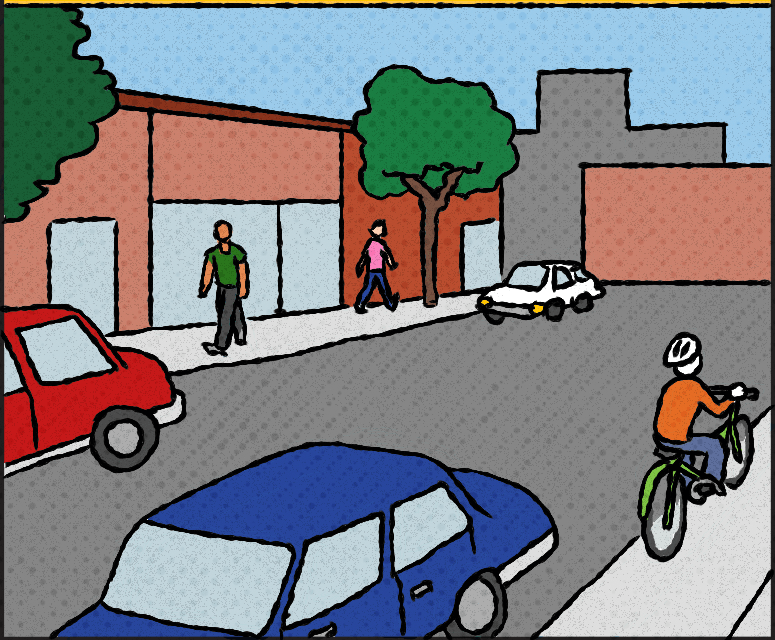 Looking Ahead
What should Minnesota do to keep our transportation infrastructure in good repair for the future?