Menu
Click to display menu
Share
Click to display social links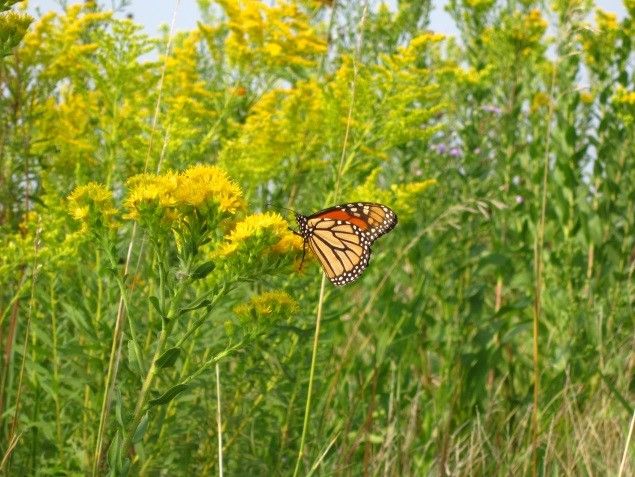 2018 Sustainability Report
The Minnesota Department of Transportation has released its third annual sustainability report.
The 2018 MnDOT Sustainability Report: Planning for Progress reflects agency leadership and progress in a number of areas and also highlights areas where more work is needed.
This is MnDOT's third annual sustainability report. Similar to previous reports, the 2018 report largely focuses inward on agency operations and how the department manages assets like vehicles, buildings, and state highway roadsides. The performance measures in the report reflect a combination of measures in the statewide multimodal transportation plan, voluntary agency targets, direction from executive orders, legislative requirements, and agency priorities.
The report highlights some of the agency efforts that help the Minnesota GO vision become a reality.