Menu
Click to display menu
Share
Click to display social links
READ THE DRAFT PLAN:
Draft Statewide Multimodal Transportation Plan
Check out other engagement opportunities below.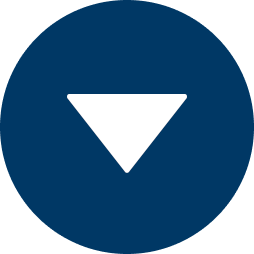 Transportation Trivia
Stories, trivia, conversations
The comment period is closed but you can still explore our self-paced online stories.
---
PLAN UPDATE:
Read the Updated Public Participation Plan
We updated the Public Participation Plan (PPP). It lays out how we will connect with you as we update the SMTP. Read more to learn what to expect. Read our response to comments summary.