Menu
Click to display menu
Share
Click to display social links
NOW UPDATING:
Statewide Multimodal Transportation Plan
MnDOT is updating the Statewide Multimodal Transportation Plan (SMTP). The SMTP is a transportation policy plan that provides broad guidance for Minnesota's transportation system for the next 20 years.
Check out the active input opportunities below.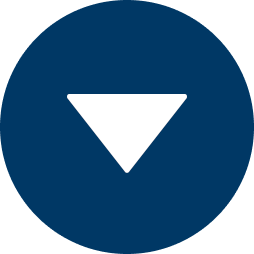 Transportation Trivia
Stories, trivia, conversations
The comment period is closed but you can still explore our self-paced online stories.
---
PLAN UPDATE:
Read the Updated Public Participation Plan
We updated the Public Participation Plan (PPP). It lays out how we will connect with you as we update the SMTP. Read more to learn what to expect. Read our response to comments summary.