Menu
Click to display menu
Share
Click to display social links
Share your input

Help us shape Minnesota's transportation future
Learn more about active projects and opportunities to tell us what you think.
NOW UPDATING:
Statewide Multimodal Transportation Plan
MnDOT is updating the Statewide Multimodal Transportation Plan (SMTP). The SMTP is a transportation policy plan that provides broad guidance for Minnesota's transportation system for the next 20 years.
Check out the active input opportunities below.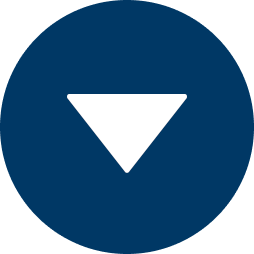 PLAN UPDATE:
Read the Updated Public Participation Plan
The Public Participation Plan (PPP) lays out how we will connect with you as we update the SMTP. You are invited to provide comments on our planned approach until April 29, 2021.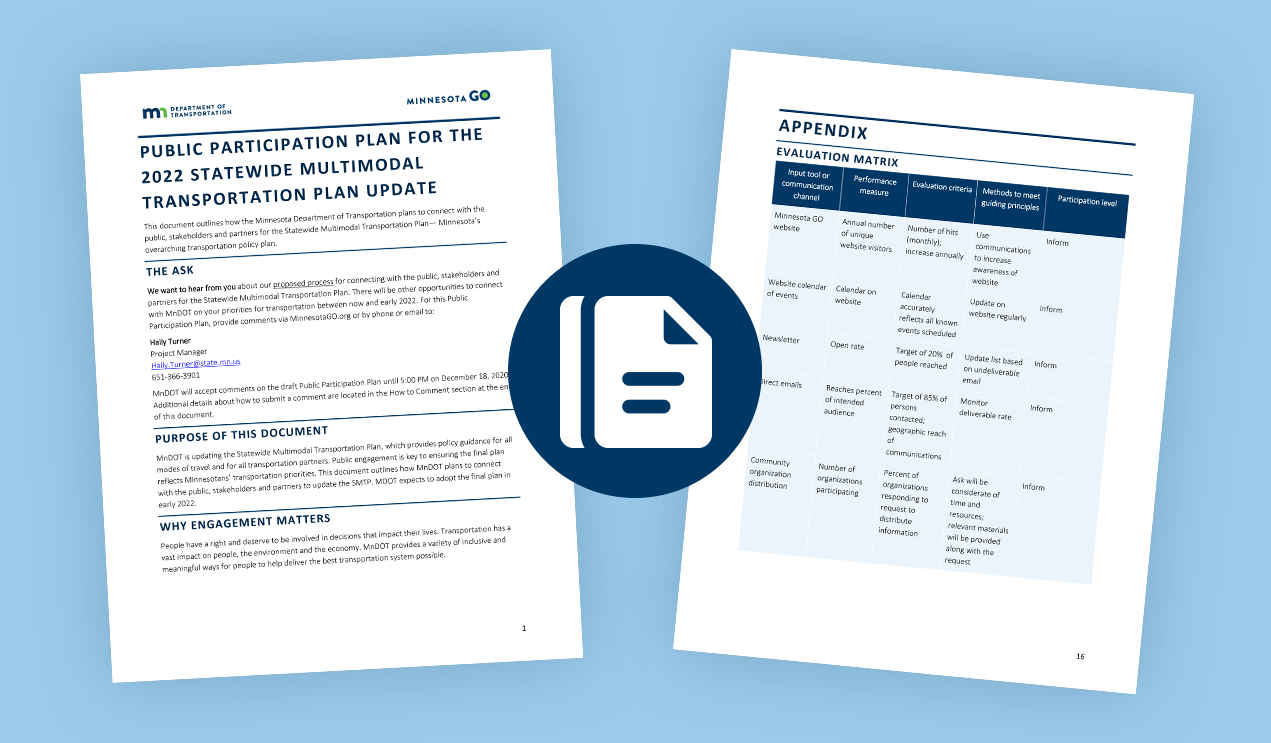 ---
OPPORTUNITY:
Create your own transportation Mode Lib Story
This fun Mad Libs-style activity is a chance to tell MnDOT about your experiences and help shape transportation in Minnesota. Enter a series of words or phrases and then see what kind of story they create. Enjoy the silly version, and then add and submit your real ideas.
It's as easy as: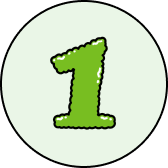 OPORTUNIDAD:
Cree su propia historia de transporte Mode Lib
Esta entretenida actividad en estilo Mad Lib is una oportunidad de contarle a MnDOT acerca de sus propias experiencias y ayudar a darle forma al transporte en Minnesota. Llene una serie de palabras y frases y después vea que tipo de historia sale. Disfrute la versión graciosa, y después agregue y entregue sus ideas reales.
Es tan fácil como el: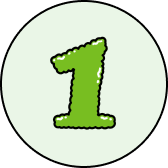 OPPORTUNITY:
Tell us anything else
Anything else you want to share with MnDOT? You can submit a general comment through the form.
Stay Tuned
We will continue to add more opportunities to provide input as the project progresses. Check back here or sign up for our email updates to stay informed.