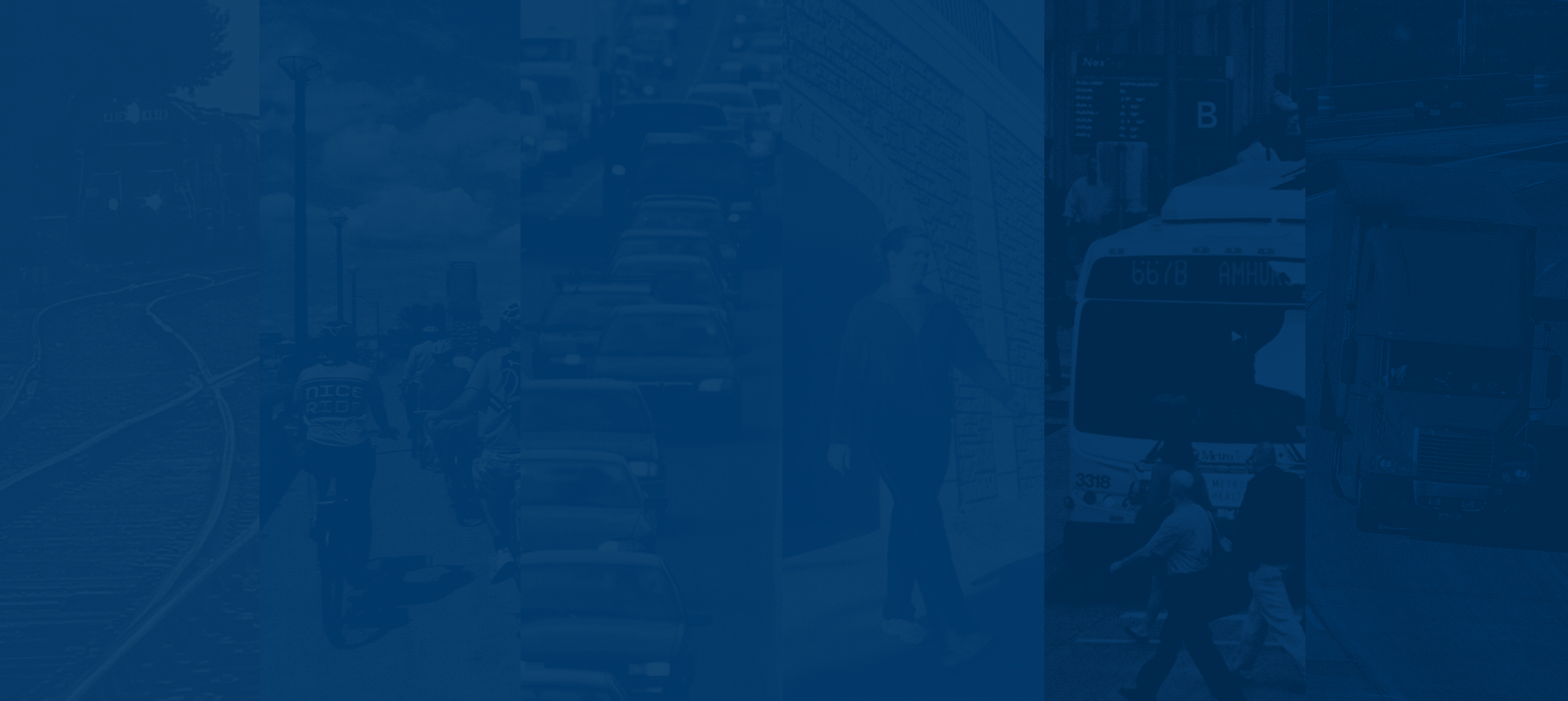 Menu
Click to display menu
Share
Click to display social links
MinnesotaGO: A Collaborative Vision for Transportation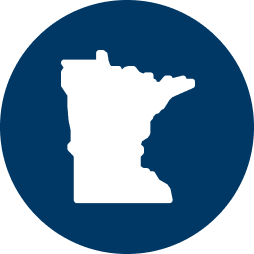 Let's Make
Minnesota GO

Together

MnDOT plans for all the ways people and goods move throughout Minnesota — individually for each mode and together as a multimodal system.

What's New: The State Aviation System Plan is currently being updated.

Learn more about the Family of Plans
MnDOT's Vision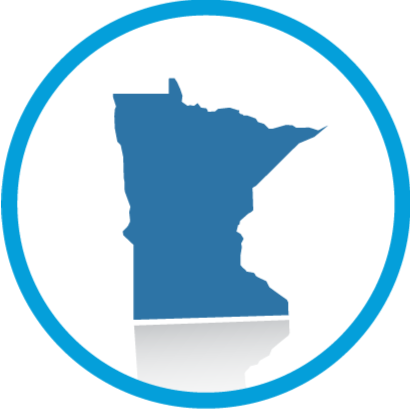 Multimodal Plan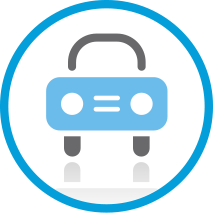 Highway Investment Plan
Bicycle Plan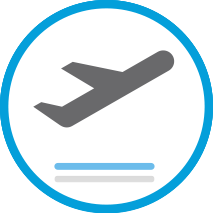 Aviation Plan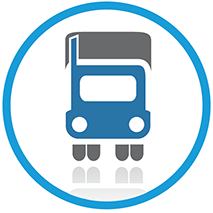 Freight Plan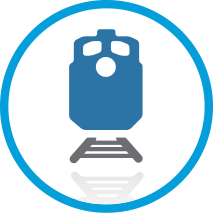 Rail Plan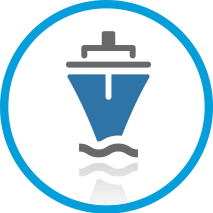 Ports and Waterways Plan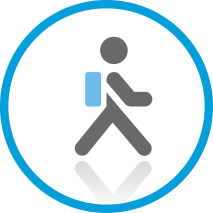 Pedestrian Plan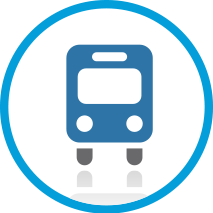 Greater Minnesota Transit Plan
How we plan
TREND LIBRARY: WHAT'S CHANGING IN MINNESOTA
Who we are and how we move ourselves and the things we need around the state are constantly evolving. It's important to consider how these changes affect MnDOT's plans for managing transportation across Minnesota.
How you can get involved

Request a presentation or download a toolkit to get others involved in Minnesota GO.
MORE INFO